Our service style has resulted in successful service delivery and enabled the firm to establish a great working relationship with local and international clients.
Our Mission
Our mission is to help a client have extensive knowledge about oneself and develop a curated legal solution that suits that client based on the past, present and future events or possibilities
Our Vision
Our vision is to be the top-notch compact legal service provider to the few that matter through curated legal solutions that protect a client's interests.
Ong'anya Ombo Advocates LLP
Ong'anya Ombo Advocates LLP is a law firm entailing a team of proactive and efficient lawyers with the needed comprehensive and practical experience when offering legal services. These services are strategic to serve the current needs and provide a preventive module by enhancing anticipation to enable a client to know the future possibilities and measures to protect various interests or keep operations running.
Our service categories are strategic litigation and alternative dispute resolution, property and banking law, policy monitoring & legal audit, corporate and commercial law, and strategic legal consultancy or advisory services. In offering legal services under any field of law falling under the mentioned categories, we also provide essential publicly available information on social, political, or economic factors that need consideration for the intended operation.
Ong'anya Ombo Advocates LLP's specialty includes aerospace law, class action, competition/anti-trust law, corporate governance & structuring, cyberspace and telecommunication, electoral law, employment law, environment law, fashion, media & entertainment law, gambling law, government contracts and regulations, intellectual property law, mergers & acquisitions, oil & gas, product liability, real estate, securities law, tax law & structuring, and white-collar crime litigation.
Corporate Social Responsibility
Death Sentence Representation
On a pro-bono basis, we represented a client who had been convicted and handed a death sentence by the High Court of Kenya at Nairobi.
The appeal at the Court of Appeal resulted in revising the death sentence to a 25-year sentence. The 25 years include the years he was in remand since 2008 and the years already served under the death sentence.
Audi Fun Club Kenya
We had the privilege of working with Audi Fun Club Kenya on its Social events and helping in securing equipment that may ease coordination during its social and charity events across the country.
Alethéia Foundation
Alethéia Foundation's main purpose is to assist teenagers, who are pregnant or have children, to attain their basic needs and proceed with their education. Therefore, their motto is that the journey does not end upon getting pregnant.
We, the Firm, assist in sponsoring some of the Foundation's projects. We recently funded its registration, buying T-Shirts, and customisation of the T-Shirts by having its logo printed on the T-Shirts.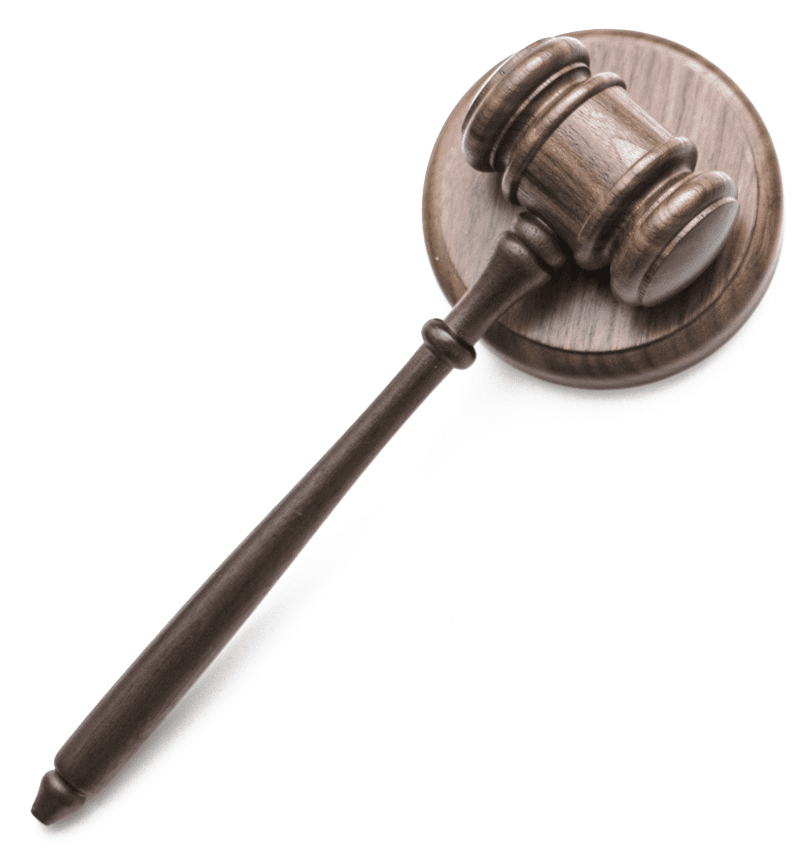 Litigation | 2022
A landmark decision was made in favor of our client concerning image rights and data protection.
Due Diligence | 2022
Our due diligence secured a client from being scammed of $21M of a $151M project.
M&A | 2022
We helped a client out of a badly structured M&A transaction that had many unclear terms.
Disputes | 2022
We neutralized 12 disputes at the demand notice stage – all ending in our Clients' favor.
New Dapart | 2022
Launched a Public Affairs & Policy department. Currently advising on $2.5M project.
Network | 2022
We were approved to join ALFA International as an exclusive member – Kenya.
Succession & Estate Planning
Real Estate & Environment
Awards & Recognition
Ong'anya Ombo Advocates LLP is a highly ranked and recommended law firm due to its result-oriented dedicated and curated legal solutions.
Our team members have been recognized for their expertise in business law and complex corporate strategies.
2019
Featured in Business Daily, "Kenyan law firms tap alliances to cash in on cross-border deals."
Featured in Standard Media Group "Firm to aid Kenyans to invest abroad."
Publication on Business Daily "Africa Needs Own Data Protection Regulations."
Publication on Standard Media Group" Kenya's Data Protection Act still way off the mark."
2021
Best Law Firm in Kenya, GoodFirms 2021.
Finalist IP Team of the Year, the African Legal Awards 2021.
2022
MEA Business Awards 2022
Best M&A Law Firm – Kenya (2022).
Leaders in Law 2022
Recognized Ombo Malumbe as the Corporate Legal Strategy Expert of the Year in Kenya.
The African Legal Awards (Law.com):
Shortlisted for Competition and Regulatory Team of the Year (2022).
Shortlisted for CSR, Diversity, Transformation, and Economic Empowerment Award (2022).
Leaders League:
Highly Recommended Law Firm for Business Law (2022).
Jack Ong'anya, Managing Partner, Highly Recommended Business Law Specialist (2022).
Jackline Akello, Associate, Highly Recommended Business Law Specialist (2022).
The Patent Lawyer Magazine:
Best & well-respected top 10 Law Firms in Patent Law in Kenya (2022)
GlobalLawExperts Awards:
Corporate Structuring Law Firm of the Year in Kenya (2022).
Immigration Law Firm of the Year in Kenya (2022).
IP Law Firm of the Year in Kenya (2022).
2023
ICLG – Global Legal Group
Gambling 2023 (International Comparative Legal Guides)
International Tax Review: World Tax
Ranked among the top Tax Firms in the Republic of Kenya (2023 Ranking).
2024
International Tax Review: World Tax
Ranked among the top Tax practitioners in the Republic of Kenya (2024 Ranking).