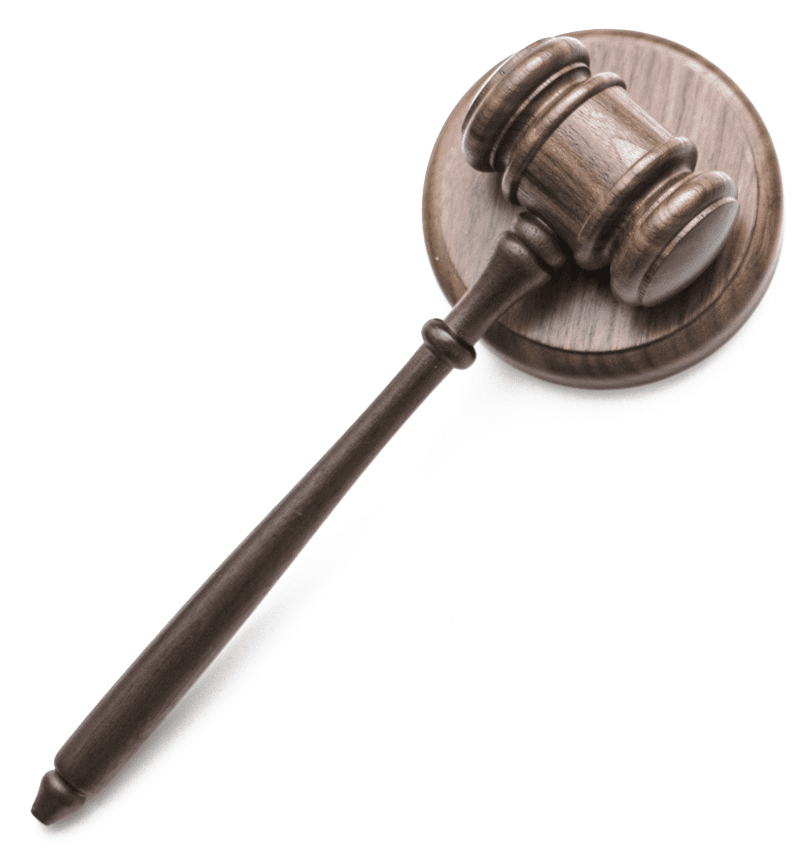 Overview
We offer turnkey solutions concerning the aviation industry, including advisory and drafting of lease agreements on engine leasing, handling customs, aircraft leasing, and negotiating terms on charter planes, among others.
Confidential Client: we have assisted a Kenyan aviation-focused company in determining transactional terms on aircraft engine leasing terms per usage per hour. The transaction three entities from Hong Kong SAR, Kenya, and Comoros for purposes of the leasing of the Walter/GE Aircraft Engine M601.
Confidential Client: we advised and reviewed contracts concerning leasing an aircraft between two entities operating in Kenya and South Sudan. The contract's purpose was to take advantage of the cross-border business growth and the need for dedicated aircraft.
Confidential Client: we advised and offered litigation representative services concerning airplane equipment shipped to Kenya for operational reasons that the Kenyan Customs was unlawfully holding the equipment.
View Other Practice Areas >