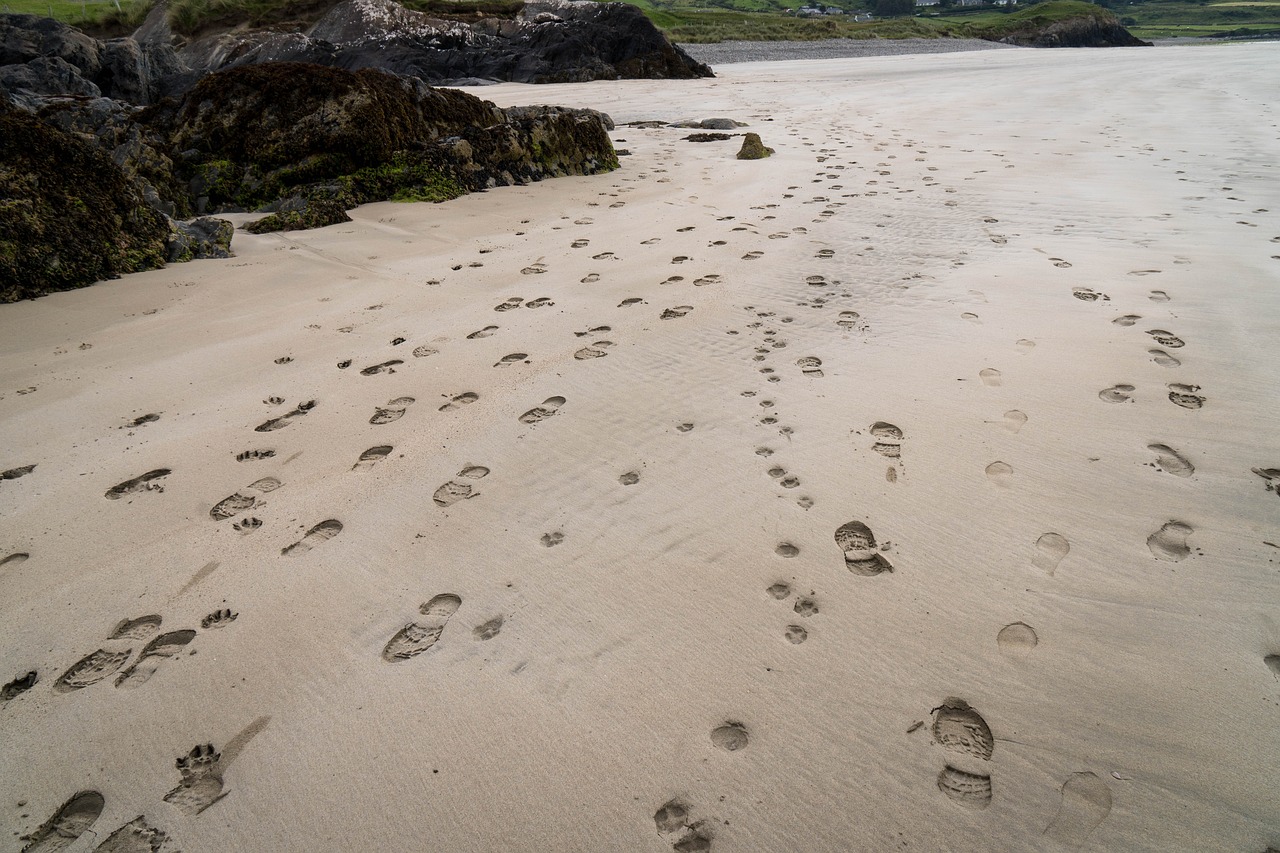 sand-2616055_1280
Every Footprint Depicts Untold Stories
Trademarks & Domain Names
Domain Disputes:
Best Lawyers in Kenya & Top Law Firm in Kenya
We, as the best lawyers, advised and drafted documents for our Client, Hydromax Products Limited, a company registered in Nevada, the United States of America. In this matter, a company, Ultramax Products Limited, in the United Kingdom had filed a case before ADR Forum that is accredited by ICANN to solve issues surrounding Domain Disputes.
Hydromax Products Limited domain is confusingly similar to the Trademark of the Complainant, there is no legitimate interest, and the website is used in bad faith.
Hydromax Products Limited website is used in good faith and that the Client has legitimate interest over the domain name.
Share Buyout and Transfer of Intellectual Property:
Best Lawyers in Kenya & Top Law Firm in Kenya
This involved four companies registered in the United States of America: one in California, one in Nevada, and two in Kansas.
A Joint Venture whereby the investor was to inject $1,000,000 but only $150,000 was provided, which led to the frustration of the contract, hence, the Partners in the Joint Venture downed their tools with a view of separation.
In addition, a Company registered in California wanted to purchase one of the mobile applications owned by the JV.
Review all provided documents and those we requested, for purposes of drawing a document that would enable the purchase of shares, transfer of one application to our client, and release other applications to the Buyer.
The Buyer accepted the drafted documents as they had been prepared.
Internet Service Provider
Breach of Contract:
Best Lawyers in Kenya & Top Law Firm in Kenya
ZA Fibre LLC T/A SAFibre entered into an agreement with Layer 1 & 2 ISP company in South Africa to offer Fibre to the Home (FTTH) and Fibre to the Business (FTTB). However, the company breached the contract which resulted in damages amounting to at least R. 750,000.
Review all contracts and correspondences with a view to advising on the way forward.
Initiate Alternative Dispute Resolution (ADR) with an open window to file a suit concerning the same matter. The ADR resulted in a settlement.
FinTech Joint Venture & Tax Restructuring:
Best Lawyers in Kenya & Top Law Firm in Kenya
Three Partners from Russia and the United States of America had the interest of utilising a certain innovation to harness the financial market. Therefore, they needed a suitable jurisdiction to operate their business.
In this instance, we, as the best lawyers, were addressing Income Tax, Corporate Tax (inclusive of Business entities), any Tax Havens (inclusive of the recent adjustments of the US tax laws on Offshore profits), and the implications of Foreign Accounts Tax Compliance Act.
Advise on the best business model to pursue the financial markets as investors.
The Joint Partnership is set up in Delaware.
White Paper, Website Analysis & Country to Incorporate:
Best Lawyers in Kenya & Top Law Firm in Kenya
We have advised more than 11 startups that have ventured into Cryptocurrency Exchanges, Distributed Ledger Technology (DLT), Initial Coin Offering (ICO), and Initial Token Offering (ITO).
We address questions concerning the application of Securities Laws, Anti-Money Laundering Laws, Anti-Terrorism Financing, Tax Laws, Corporate Governance (including the use of Regulatory Sandbox License), and Countries to form a company.
Strategic Corporate Structuring in order to take advantage of the laws, depending on various jurisdictions.
We note that all the ICO/ITO Companies are all up and running or in the process of launching.