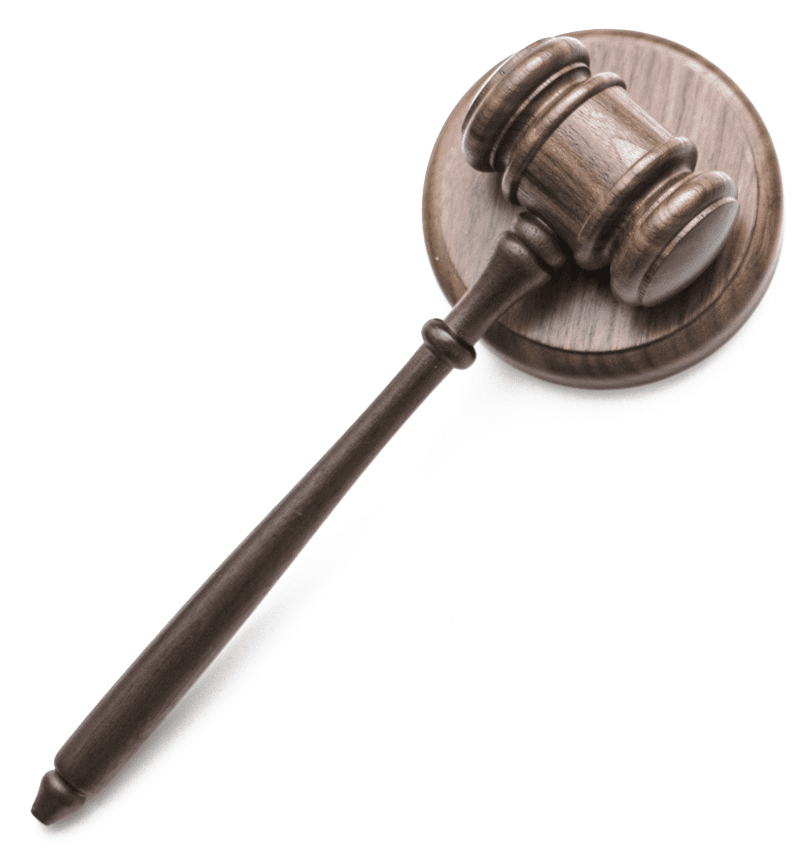 Overview
We provide an extensive and knowledgeable presentation on matters touching on the Constitution of the Republic of Kenya.
The Constitution, as a politically birthed document, is progressive, and its development is primarily influenced by the local social, economic, and political developments of the State. Also, it further requires borrowing jurisprudential development from States that share similar historical and regulatory frameworks.
Confidential Client: we advised and represented a Client before the Constitutional and Human Rights Division at the High Court at Machakos concerning the breach of image and personality rights. The constitutional petition was initiated against Machakos University for using our Client's image without her consent.
Confidential Client: we represent a Client on a tax refund dispute amounting to at least KES. 13 million. The constitution recognizes a person to include a company and that money is also property. Therefore, holding the funds by the Kenya Revenue Authority (KRA) contradicts Article 40 of the Constitution.
Confidential Client: we have advised and offered representation concerning torture contrary to the provisions of the Bill of Rights. This is one of the non-derogable rights as per the Constitution.
View Other Practice Areas >