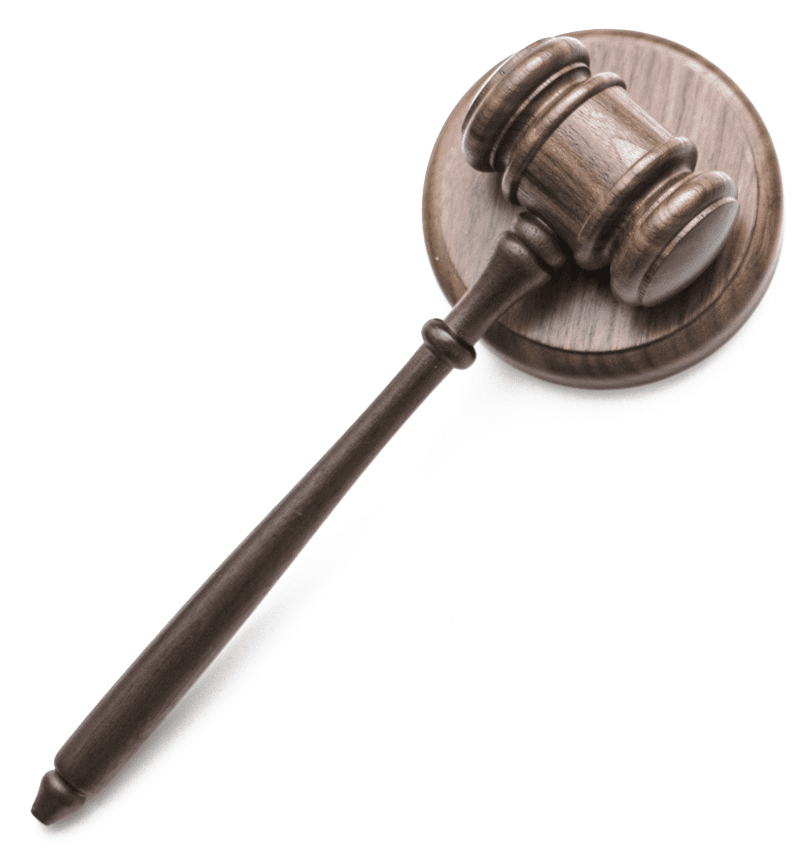 Overview
We provide dedicated and curated solutions that help companies comply with various regulatory provisions. Corporate governance's key purpose is reducing various leaks that cost a company its goodwill or revenue projections. The former affects the company's valuation, while the latter refers to the pecuniary liabilities.
Confidential Client: we have helped shape the operations of a leading eCommerce company in Africa on its operations by ensuring that its operations are compliant with the necessary
Confidential Client: we provide continuous tax compliance measures to a multinational company that has a presence in Kenya, some African countries, and the European Union (EU).
Confidential Client: we provide extensive and routine regulatory advice to a company that operates under the Economic Processing Zone (EPZ) and has contracts to serve top-tier companies in European Union (EU) and North America. It includes advisory on Worldwide Responsible Apparel Production (WRAP), Ethical Trading Initiative (ETI), Registered Evaluation, Authorization and Restriction Regulation (REACH), among others.
View Other Practice Areas >