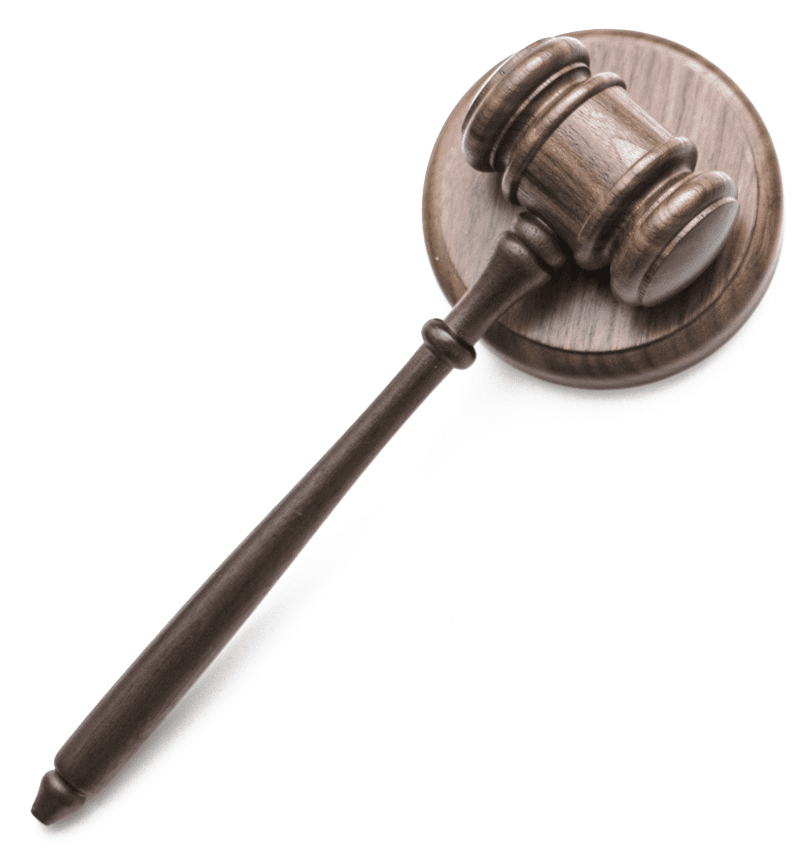 Overview
We have advised and helped in structuring transactions on cryptocurrency even during the Initial Coin Offering (ICO)/ Initial Token Offering (ITO) craze from 2017 to 2018. The advisories factored in the well-established tests such as the Howey Test (Securities and Exchange Commission v. W. J. Howey Co., 328 U.S. 293 [1946]) and Pacific Coin Test (Pacific Coast Coin Exchange v. Ontario Securities Commission [1978] 2 SCR 112) – this was more applicable when there were no explicit provisions on cryptocurrencies.
Currently, there are well-established policies or regulatory frameworks on cryptocurrencies.
Confidential Client: we advised a Canadian company intending to launch a crypto foreign exchange project in Kenya on the key factors such as the concerned government agencies and limitations anticipated due to lack of regulatory framework.
Confidential Client: we advised and structured a transaction on a peer-to-peer lending cryptocurrency project.
Confidential Client: we helped an Australian company restructure its cryptocurrency project to ensure that the same is in line with the three important categorizations of Protocol Token, Asset-Backed Token, or Utility Tokens.
View Other Practice Areas >