Cyber, Space & Telecommunication Law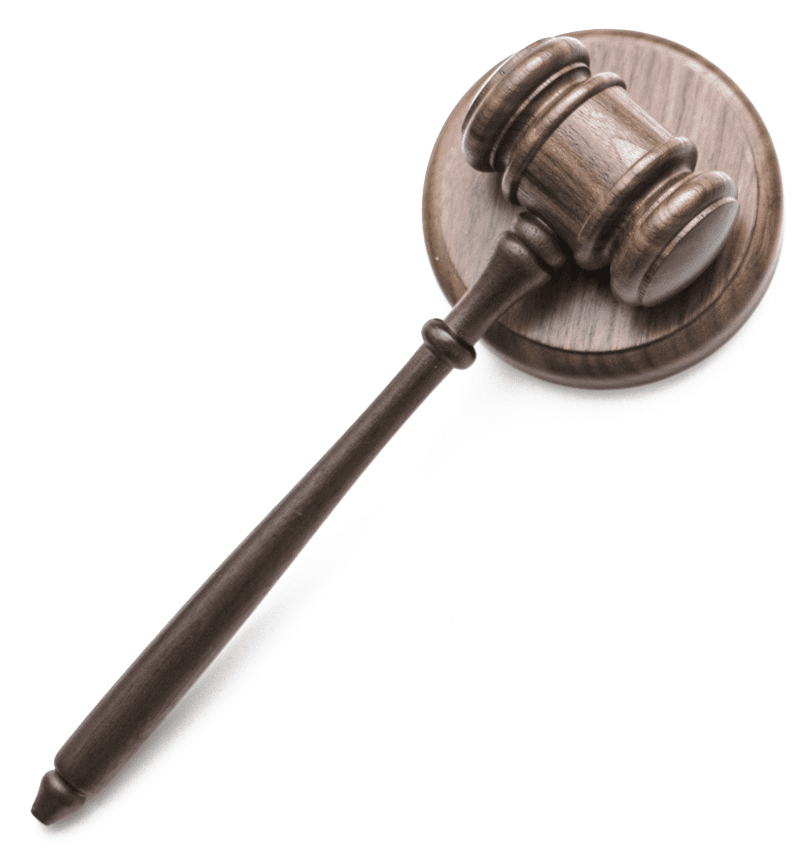 Overview
We provide extensive services on internet law, data law, cyber, space and telecommunication law. Several government agencies regulate issues touching on the mentioned and related practice areas.
Our services factor in all these areas and assist clients in securing various understandings through the corporate office or public affairs and policy office.
Confidential Client: we advised a Belgian company on how it can restructure its operations to ensure that it does fall under the provisions that will require it to apply for specific licenses since it could outsource a particular classification of services that did not impact its operation.
Confidential Client: we advised and structured a cross-border transaction between two South African Internet Service Providers (ISP) falling under Layer 1 and Layer 3, whereby the Lawyer 1 company failed to honor its part of the bargain under the Master Service Level Agreement resulting in the Layer 3 failing to make profits.
Confidential Client: we advised on renewing a Mobile Network Operator (MNO) license from the Communication Authority.
View Other Practice Areas >