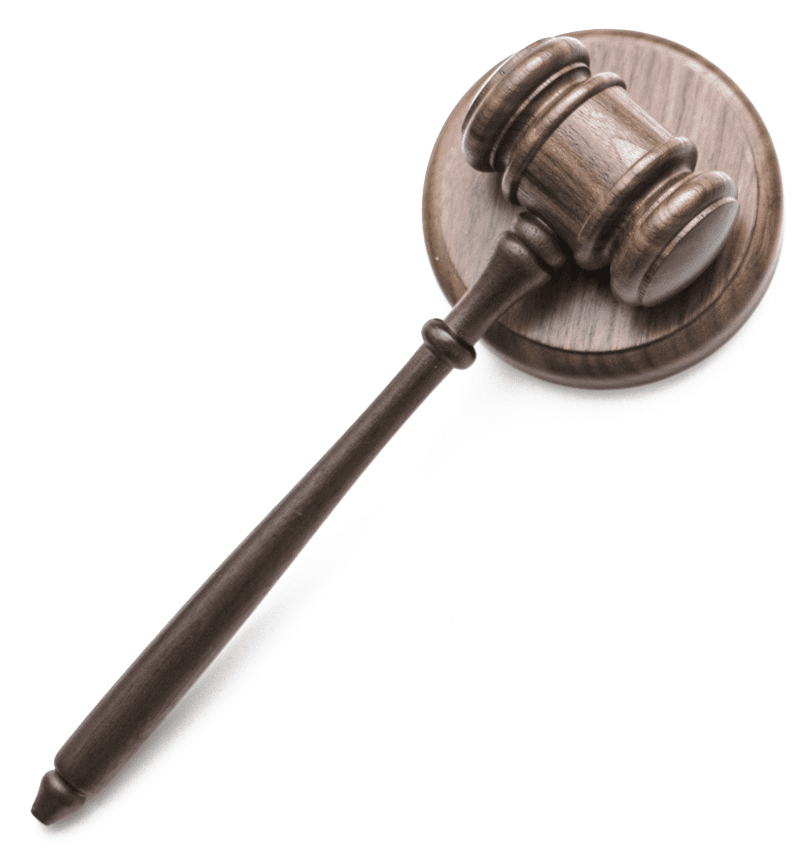 Overview
We provide comprehensive labor-related services such as employer-employee relationship structuring, advisory on setting up Employee Share Option Plans (ESOP), pre-operations employment structuring, corporate immigration, export and import of services, permanent establishments, litigation, and dispute resolution, among others.
Confidential Client: we successfully established that when an employee resigns under protests due to failure to be paid their salary for a certain period results in constructive dismissal of the employee.
Confidential Client: we have assisted a corporate Client in challenging two employment cases, one at the demand letter stage and one at the court level, initiated under malice to steal money from the company.
Confidential Client: we advised and structured the hiring process of a Canadian tech company interested in hiring talent from Kenya.
View Other Practice Areas >