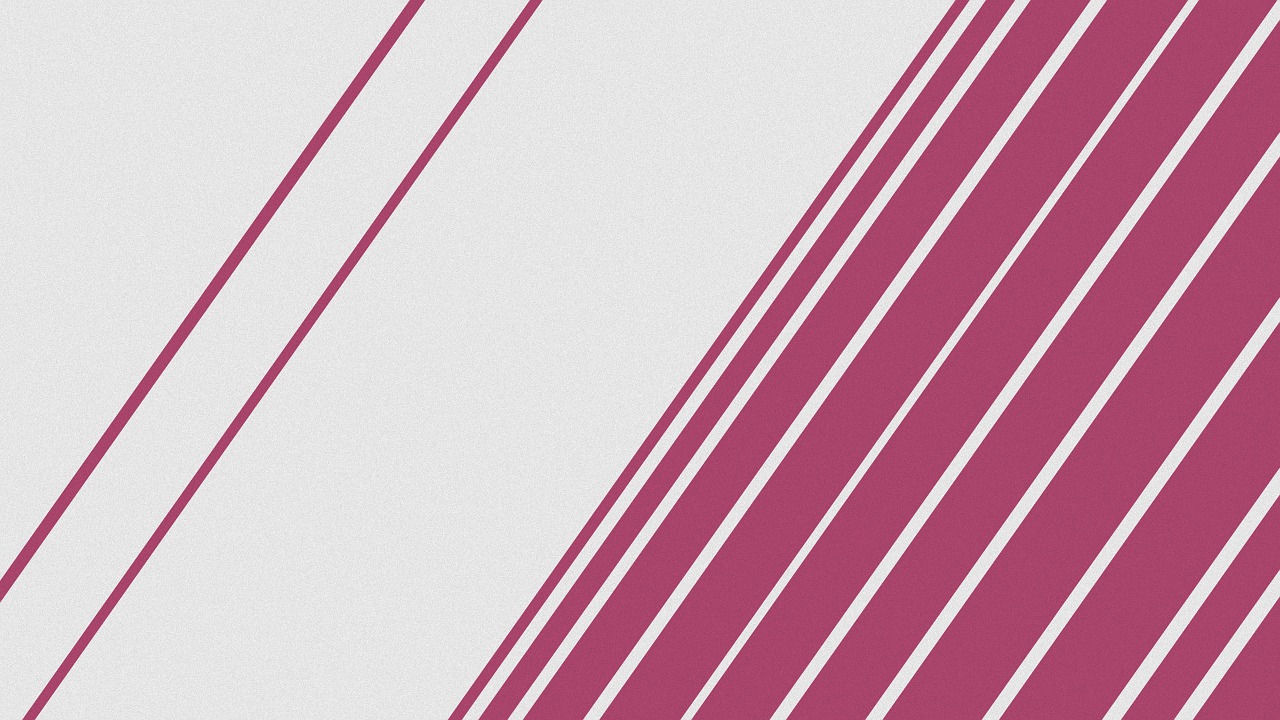 Foreign Investors Regulations
The regulation provides categories of investors as local and foreign investors. A local investor, if an individual, is a natural person who is a citizen of an East African Community Partner State while, if a body corporate, is a company or anybody corporate established or incorporated under the Companies Act of under the provisions of any written law of an East African Community Partner State whereby the beneficial interests is at one hundred percent of shares as held by a citizen or Government of the East African Community Partner State.
The participation by foreign investors will be allowed to a defined extent as per various applicable laws, including the Capital Markets (Takeovers and Mergers) Regulations, 2002. Further, to a defined extent, the concerned Cabinet Secretary may prescribe a maximum foreign shareholding in an issuer or listed company.
The listed companies will be required to report shares traded and percentage shareholding by foreign investors in listed companies as prescribed by the Cabinet Secretary. The regulations will not limit the right of a foreign investor to acquire additional shares by way of a bonus or right or scrip dividend issue as per the memorandum or articles or association or other regulations of a listed company. However, where the rights or scrip dividends will give the foreign shareholder shares more than the Cabinet Secretary limits, the same will not suffice.
No person in Kenya can offer capital markets-related instruments that are listed or to be listed outside Kenya without prior written approval and registration of such security with CMA.
Contact us: hello@onganyaombo.com or +254703672515