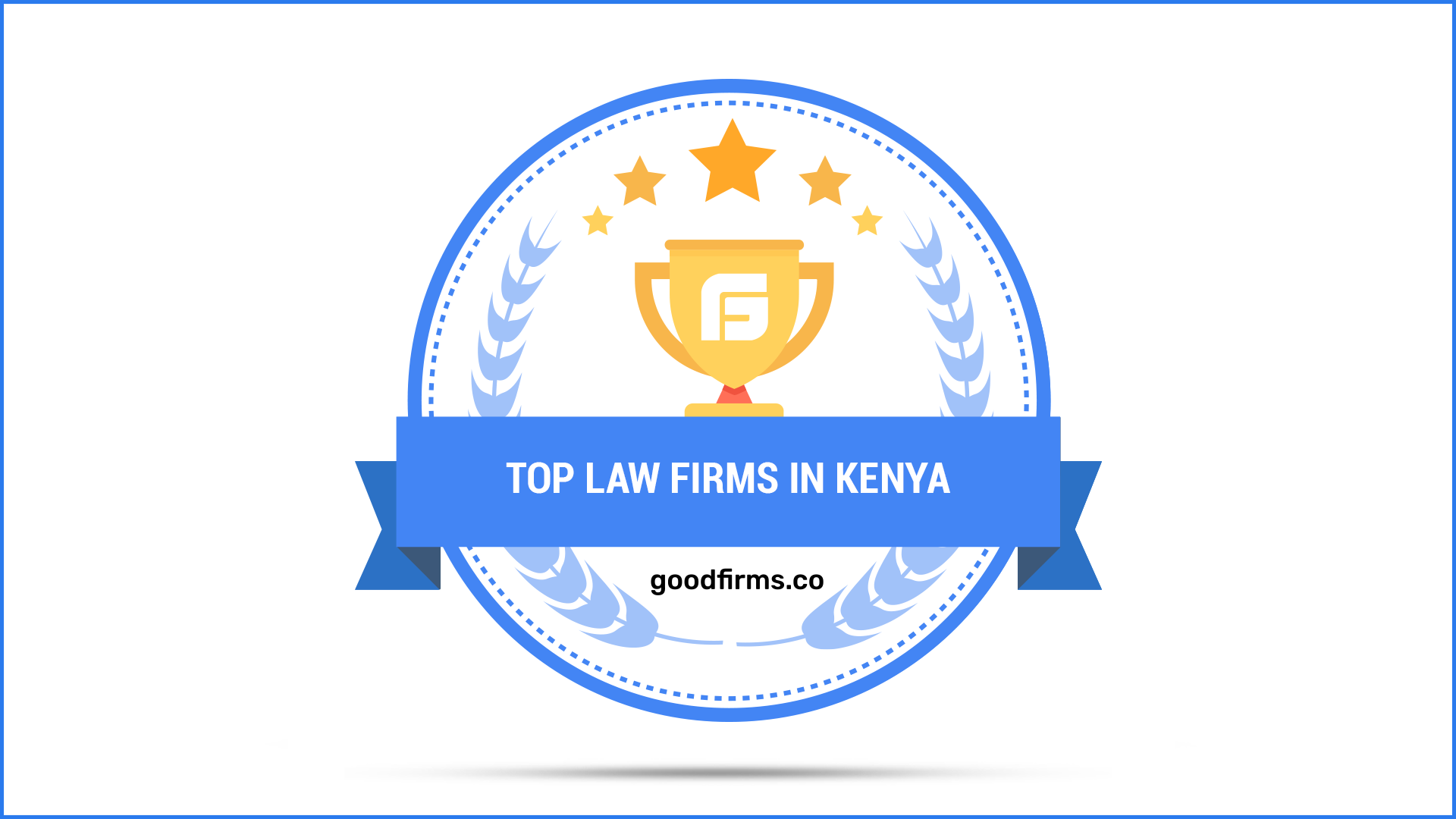 GoodFirms Identify Ong'anya Ombo Advocates as One of The Best Law Firms in Kenya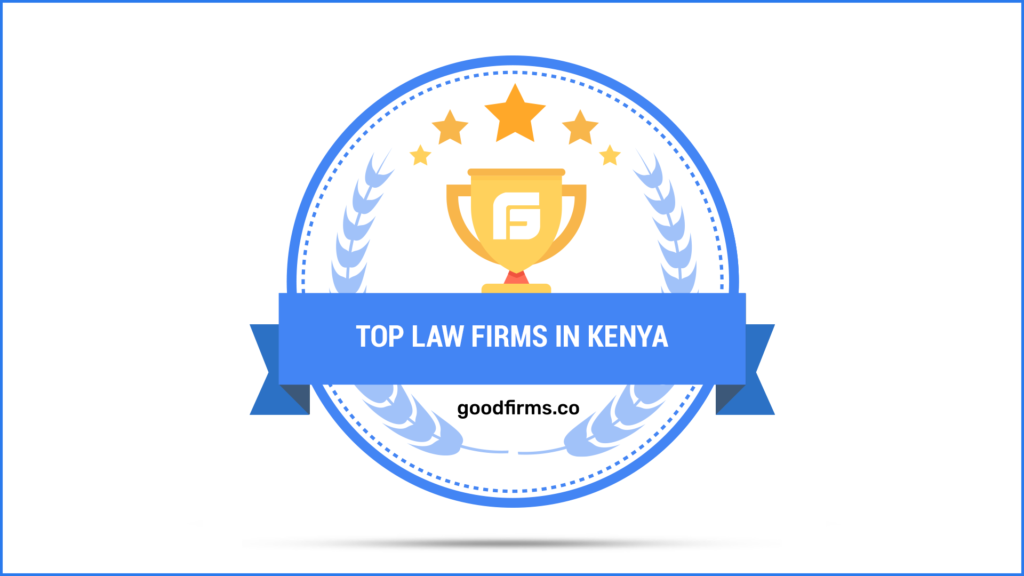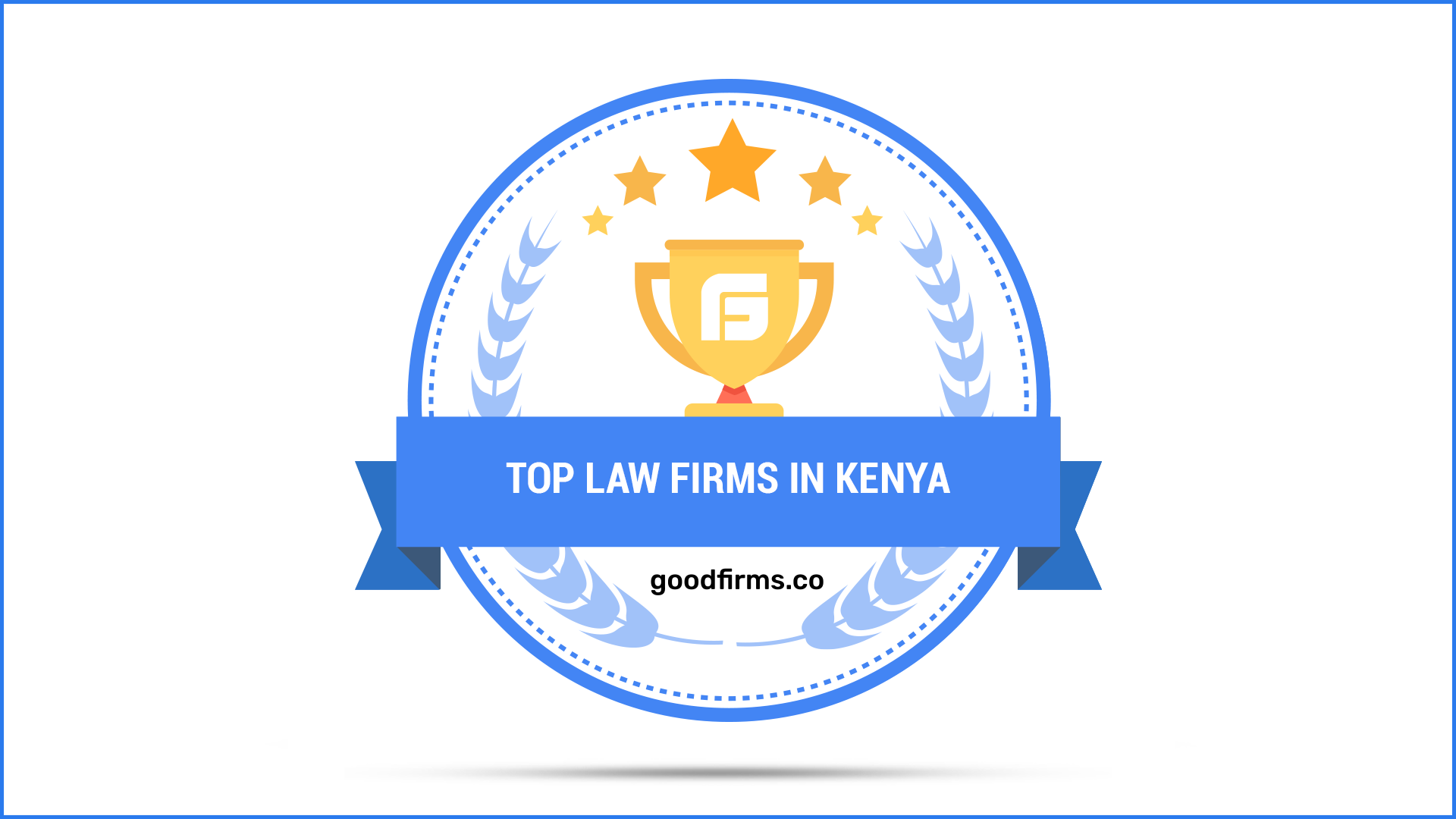 Ong'anya Ombo Advocates LLP is a multi-service law firm registered in Kenya with a functional office in Nairobi, Kenya. The organization delivers dedicated strategic legal services to natural and juridical people in Kenya and outside Kenya.
When forming the Law Chambers, the company's goal was to deliver clients with Strategic Legal Services (SLS). Moreover, the advocates also inform their clients of the Social, Political, and Economic factors affecting their decisions. Essentially, Ong'anya Ombo Advocates provide cost-effective services to their clients to ensure that they are part of their business's growth.
GoodFirms is a business-to-business platform accustomed to combining IT service seekers with their respective service provider organizations. The company helps service seekers to collaborate with the most suitable partner through its meticulous research on IT organizations. Moreover, the group of experienced researchers and analysts at GoodFirms perform effortlessly to seek client satisfaction, market penetration, overall experience gained, and the quality of deliverables. GoodFirms evaluated all the listed companies based on the three most critical parameters: Quality, Reliability, and Ability.
Similarly, GoodFirms also evaluated the services of Ong'anya Ombo Advocates. According to the GoodFirms researchers and analysts, the company proves to be promising in delivering excellent Law Firm Services and Solutions in Kenya.
Ong'anya Ombo Advocates is a law firm developed on a solid foundation and offers strategic and dedicated legal solutions to its clients. The law firm appreciates and blends traditional and innovative legal practices to deliver local and international clients with a unique legal service experience. Ong'anya Ombo Advocates LLP aims to build a unique environment that accommodates clients and enables them to understand the concern and pursue a defined solution. The panel of lawyers associated with the company are highly qualified and well experienced and are always ready to provide 24*7 assistance to their clients.
Ong'anya Ombo Advocates LLP provides a broad spectrum of legislative services to its clients in various sectors. These services can be categorized into Strategic Litigation, Alternative Dispute Resolution, Property & Banking Law, Monitoring & Legal Audit, Corporate & Commercial Law, and Strategic Legal Consultancy solutions.
Apart from the aforementioned services, the services can be divided into three categories:
Services 01
Aviation Law
Constitutional Law
Corporate Governance
Cryptocurrency & FinTech Law
Law of Cyberspace, Space, and Telecommunications
Electoral Law
Services 02
Employment Law
Law of Fashion, Media, and Entertainment
Gambling Law
Immigration Law
Oil & Gas Law
Intellectual Property Law
Services 03
Mergers and Acquisitions Law
Product Liability Law
Real Estate and Environment Law
Securities and Investment Markets
Tax Law
White-Collar Crime Law
These unmatchable legal services by Ong'anya Ombo Advocates LLP have helped the company gain a prominent position amongst the top Law Firms in Kenya at GoodFirms.
About the Author
Working as a Content Writer at GoodFirms, Anna Stark bridges the gap between service seekers and service providers. Anna's dominant role is to figure out company achievements and critical attributes and put them into words. She strongly believes in the charm of words and leverages new approaches that work, including new concepts, that enhance the firm's identity.
Contact us: hello@onganyaombo.com or +254703672515