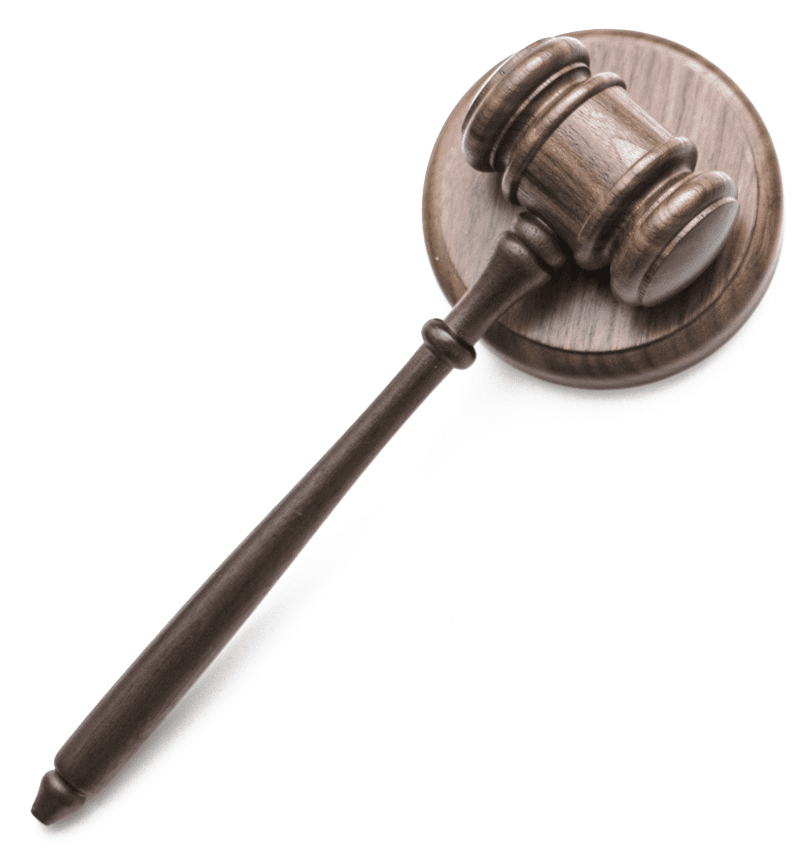 Overview
We provide legal services on insurance disputes and advisories or transaction structuring on internal operational factors affecting insurance firms, including sister company financing, policy reviews, compliance confirmation or assistance, and advisory on how to avoid liability arising from insurance firms' agents' activities, among others.
Confidential Client: we advised an insurance firm on how best to structure a loan facility issued to a Kenyan insurance firm by its parent office outside Kenya. The critical factors included but were not limited to the interest rates, exchange rates (funds received in US dollars and converted to KES but must be paid back in dollars), and incorporation of the local socio-economic factors in relation to the purpose of the financing, among others.
Confidential Client: we advised and structured a strategy on how best to make our client not be unlawfully forced to pay insurance premiums it had not explicitly approved but was being asked to pay by the intended insurer and agents.
Confidential Client: we advised and represented an insurance brokerage firm in a dispute concerning the procurement process.
View Other Practice Areas >