Intellectual Property Law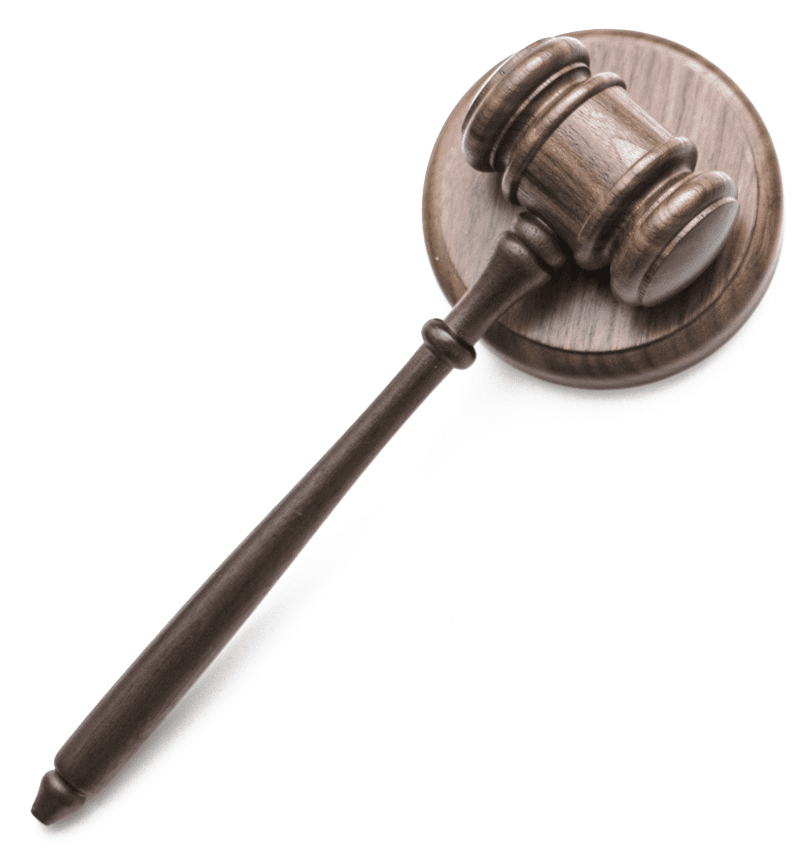 Overview
We adopt advanced strategies on intellectual properties as this helps match the anticipated services that foreign companies have received from their local countries, mainly from well-developed countries.
Confidential Client: we advised and represented a Client before the High Court at Machakos concerning the breach of image and personality rights. The constitutional petition was initiated against Machakos University for using our Client's image without her consent.
Confidential Client: we advised and structured an intellectual property valuation model before applying the South African and Kenya double tax agreement to ease the cross-border payments made by a subsidiary company in Kenya to its parent company in South Africa.
Confidential Client: we offered litigation services concerning intellectual property worth more than US$ 500,000. The dispute touches on goodwill, among other classifications based on breach of contract.
View Other Practice Areas >