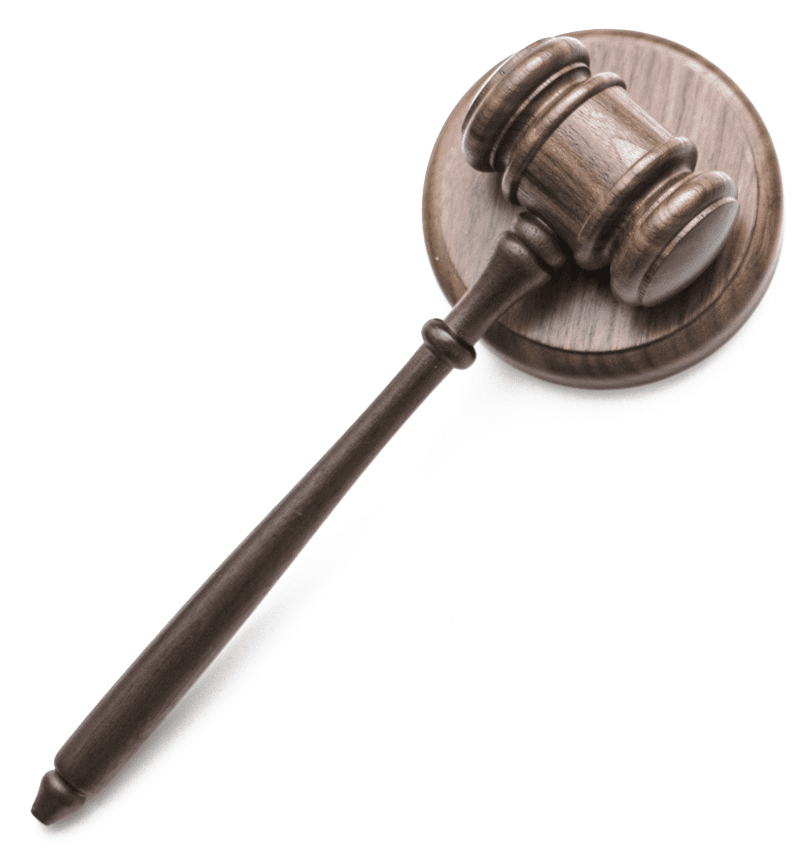 Overview
We provide an all-round service that is sensitive to the legal, economic, social, and political factors that affect a business operation. Our advisory also gives attention to the suitable acquisition models, including the acquisition of shares or assets, while factoring in post-acquisition activities that should be suitable to the Client.
Confidential Client: we offered preliminary due diligence services to a venture capital firm for the intended assessment of whether the target qualified for further processes such as issuing the letter of intent.
Confidential Client: we advised on deal structuring where a US-based Public Relations (PR) firm was keen on acquiring a Kenya PR firm. Our advisory and strategies disclosed the unclear transaction terms that saved our Client from a poorly structured deal that would result in a low sale.
Confidential Client: we have advised and structured a transaction about private equity of US$ 4.8 million focusing on the health industry. The project involved financing from the US and South African investors and acquiring equipment from South Korea to explore opportunities in the Kenyan market.
View Other Practice Areas >