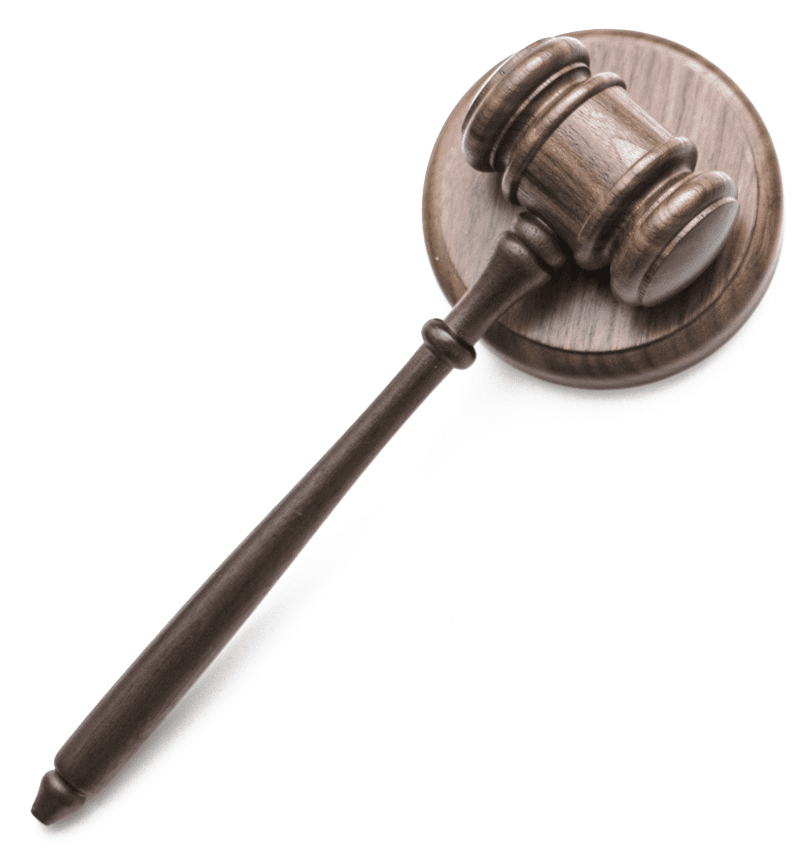 Overview
We advise on the regulatory framework on matters mining, oil and gas law to direct and indirect parties or the structuring of the Public Private Partnership contracts while factoring in the legal, economic, social, and political factors that affect the intended operations of a business.
Confidential Client: we were contacted by an independent party to advise on the Uganda oil mining project on issues about multi-tiered dispute resolution mechanisms and procurement models for complex projects that require the involvement of experts to help crystalize the intention of each party in the deal. The project is estimated to be more than US$ 5 billion.
Confidential Client: we advised and successfully helped a British Citizen from being scammed for more than US$ 21 million. Our services included conducting the necessary due diligence and providing a transaction structure.
Confidential Client: we advise and structure the best possible transaction models to purchase gold in Uganda. The project involves teams from Kenya, Hong Kong, Canada, and South Africa.
View Other Practice Areas >