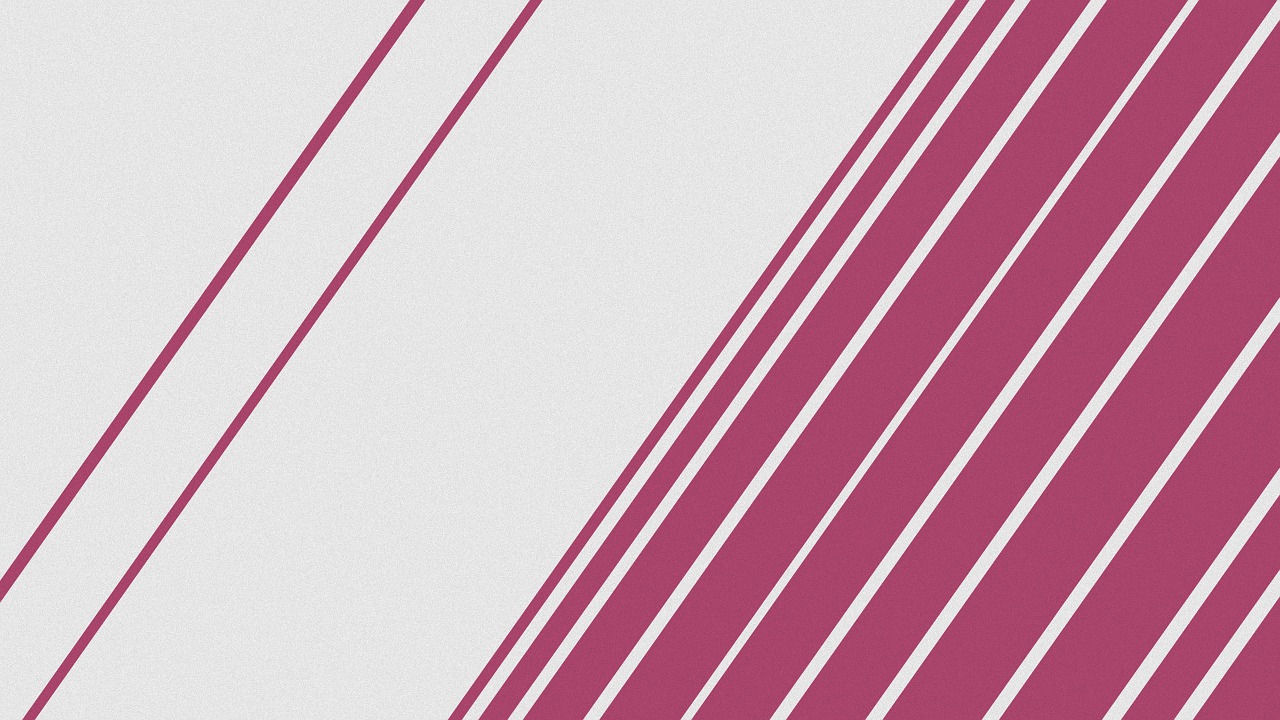 Online Foreign Exchange Trading Regulations
Online Foreign Exchange Trading
Introduction
The regulation covers entities that intend to operate an online trading platform as dealing or non-dealing broker and money managers. An entity interested in operating in the mentioned fields will make an application subject to the regulatory requirements and where necessary, the regulator may request additional documents. The regulator will not refuse to issue a license without according the applicant the opportunity to be heard.
License
Validity
The license will remain valid unless suspended or revoked. The licensee will be required to pay a yearly fee pursuant to the regulations. There will be continuous obligations whereby reports will be generated for presentation to CMA and CMA will always have the right to conduct inspection on the books of accounts, other books, when conducting investigations, and on its own motion.
Categories
Exchange Broker or Manager
An online foreign exchange broker or manager will be required to observe principles of best practices when handling or engaging in the foreign exchange business. The online foreign exchange broker will require to secure indemnity insurance for its key personnel, and also enter into an agreement with a money manager whose contract will specify the activities of the money manager.
The online foreign exchange broker will not create an account for a client unless a series of pre-account opening requirements are complied with as per the law. Upon opening the account, the online foreign exchange broker will segregate client funds when deposited.
Compliance
A business operating under these regulations is required to observe certain provisions of the Capital Markets (Conduct of Business) (Market Intermediaries) Regulations, 2011.
Contact us: hello@onganyaombo.com or +254703672515