Policy Monitoring
What is the purpose of policy monitoring?
To enhance compliance, an undertaking's operations require constant monitoring of the legal framework in a given country, region, or internationally. In third-world countries and least developed countries, the need to effect continuous policy monitoring is triggered by various business reasons and, significantly, the volatile nature of the political, social, and economic factors in a given country or region, which affects how rapid the leaders propose and pass legislation without due regard to local businesses or Foreign Investors. Policy monitoring plays a major role in legal audit and compliance.
Policy Monitoring is the process whereby an organisation will secure an internal or external counsel that will evaluate the organisation is a process similar to that of conducting a Legal Audit & Compliance; after that, develops a detailed legislative tracking report module that can be updated periodically depending on the changes that occur regularly.
In certain instances, Policy Monitoring is not for an organization's internal organization structures but for keeping various entities in check. Entities that use that model are mainly Non-Governmental Organisations that focus on a specific area of operations in a given country or region—for instance, privacy laws, general human rights, professional services, among other areas.
Other Monitoring Models
The process also focuses on proposed Bills, giving most organizations the possibilities of how their businesses are likely to be affected should that Bill become law. Organizations need to know the details present in various Bills to enable the organisations to reorganise or present petitions before the relevant parliament or government agency seeks various changes on those legislations.
International Application
Cross Border Application
Policy Monitoring is essential towards Foreign Direct Investment for multinationals that are scouting for an intended regional expansion. For instance, upon passing the Data Protection Act, 2019, Amazon Web Services (AWS), part of Amazon, will be setting up in Kenya due to well-elaborated legislation on privacy and data laws suitable corporate structures. Further, when the General Data Protection Regulations, 2016, which had an effective date of May 25, 2018, was passed, all companies that operate websites or applications that are used/ accessed by citizens of countries under the membership of the European Union started to update their respective privacy policies and data collection mechanism to mirror the bare minimum of the GDPR, 2016.
Importance of Policy Monitoring
Structures & Interests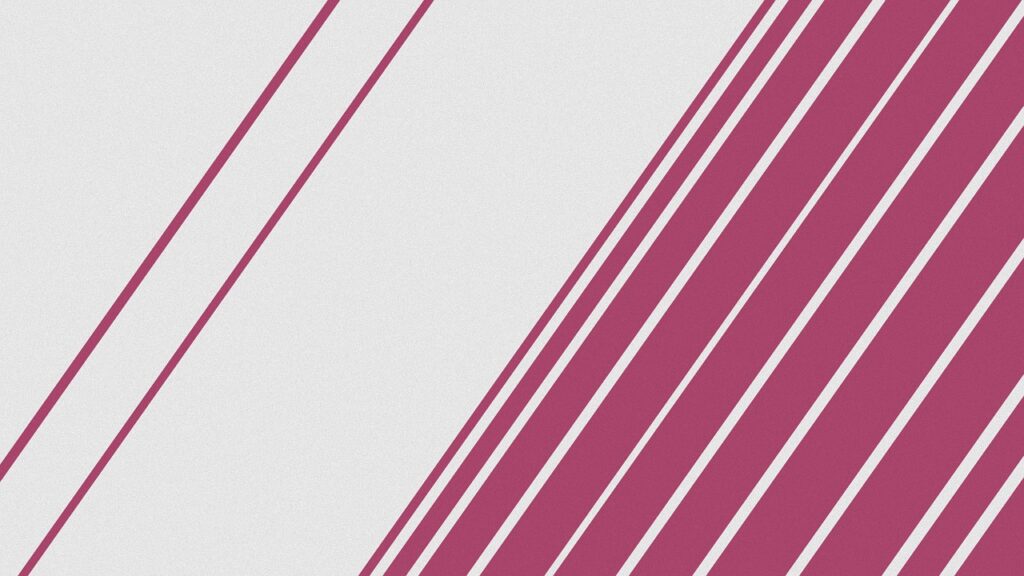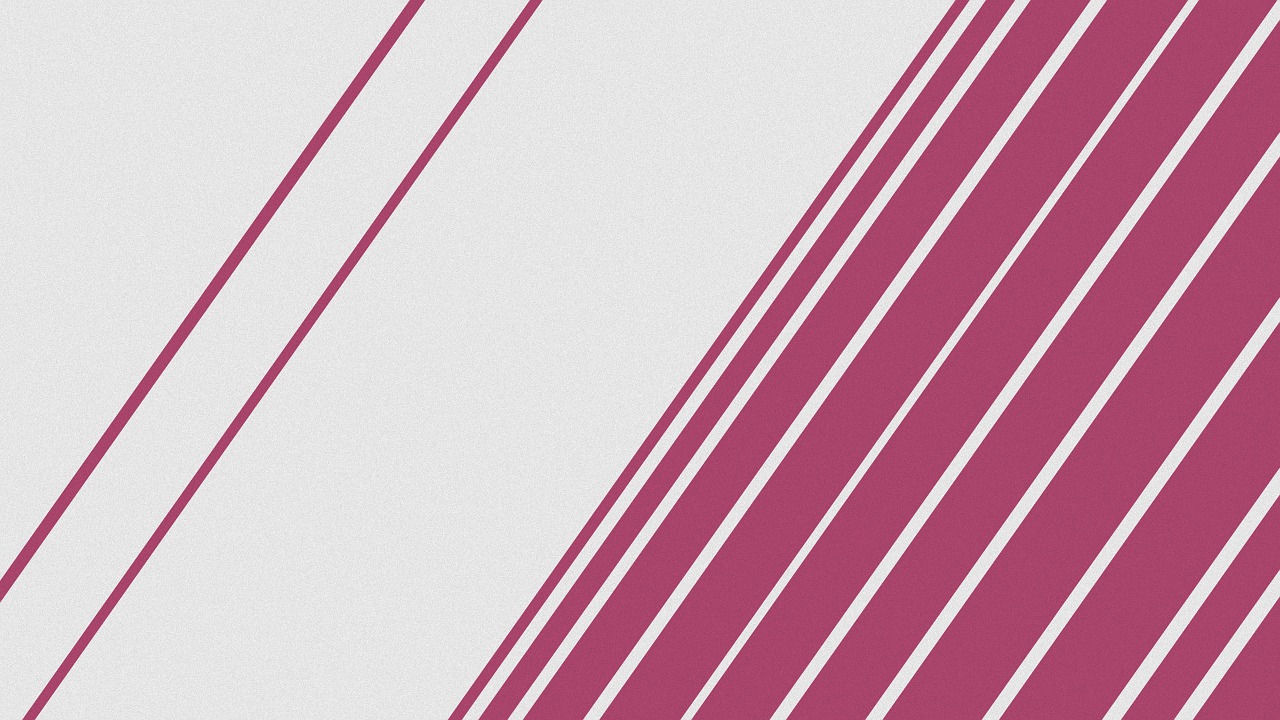 Therefore, as mentioned earlier, to effect a thorough Policy Monitoring process, it is essential to understand the organisation's structures and its interests, which is essentially the goal that will make it easy to track the various developments about changes in the laws. These reports are released monthly; however, in certain instances, the reports are released immediately to keep the organisation informed at the earliest time possible.
Contact Us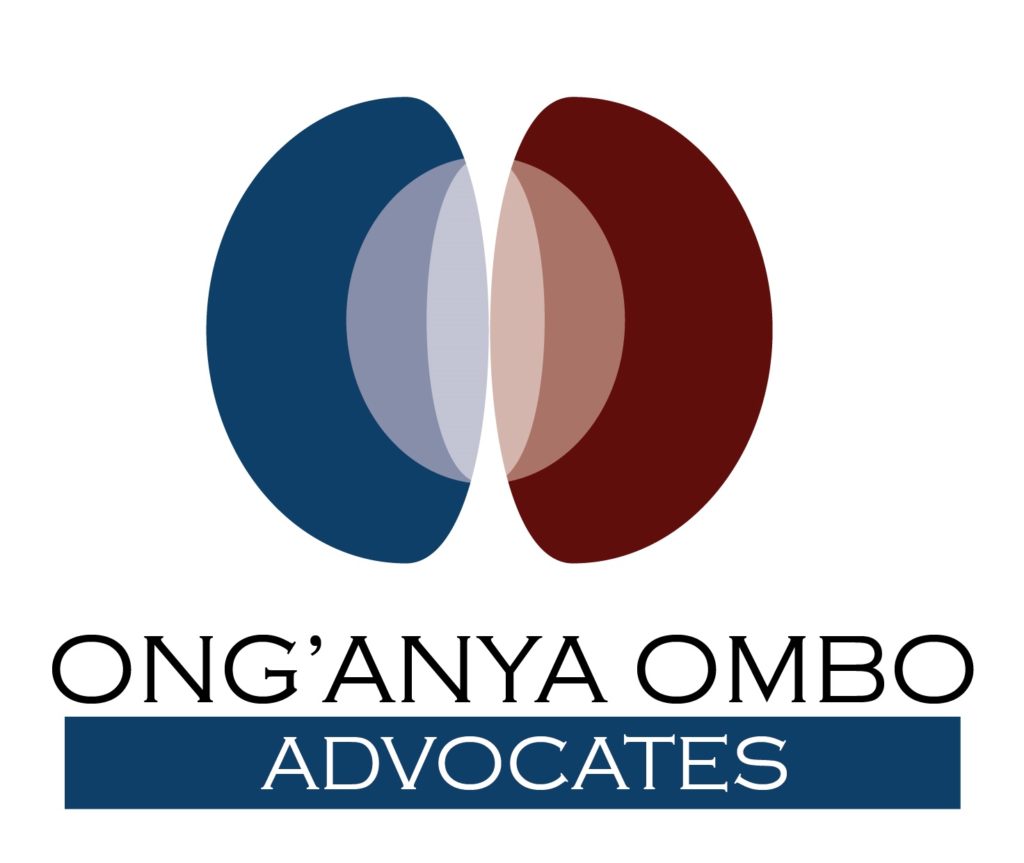 Contact us: hello@onganyaombo.com or +254703672515 | policy monitoring | policy monitoring tools | public policy monitoring | nih policy for data and safety monitoring