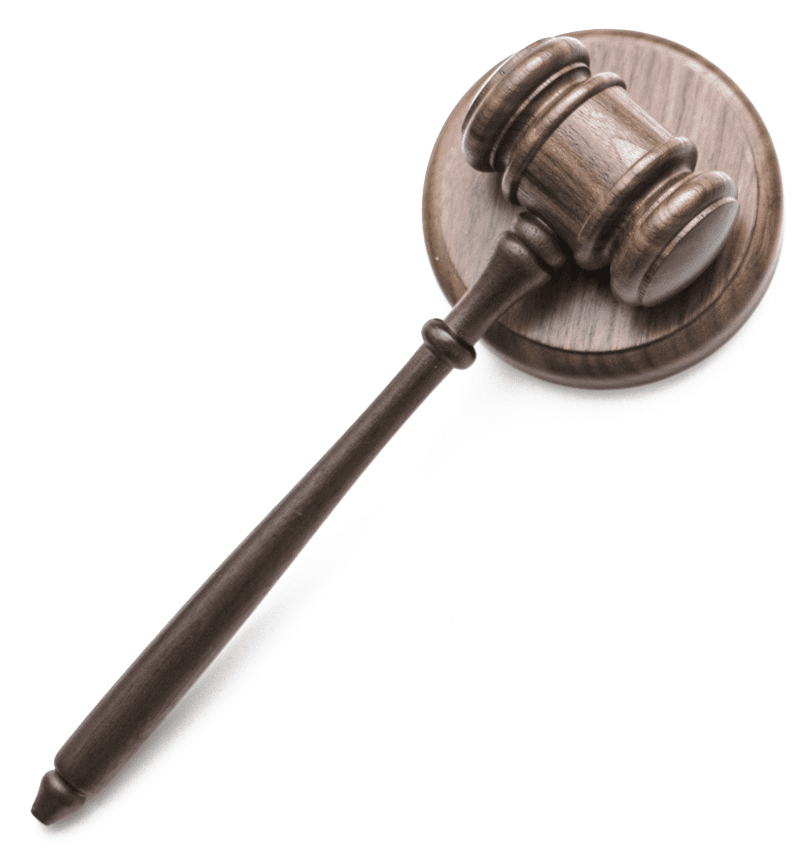 Overview
We help in assessing, advising, and offering representation on matters touching on product liability or adoption of compliance measures that reduce the possibility of a company being accused of having failed to take the necessary precaution measures to ensure that the end product meant for the specific end-user does not cause any harm.
Confidential Client: we successfully represented three persons that had purchased a wheat-based product from a leading supermarket in Kenya, which resulted in experiencing extreme stomach discomfort.
Confidential Client: we advise one of our retainer Clients on the bare minimum conditions under local laws and international standards to ensure that the company reduces any possible leaks that may cause various models of suits, including under product liability.
Confidential Client: we advised and structured a product development regulatory bare minimum requirements for a US-based company that intended to work with China-based manufacturers.
View Other Practice Areas >