Regulatory, Securities & Investment Markets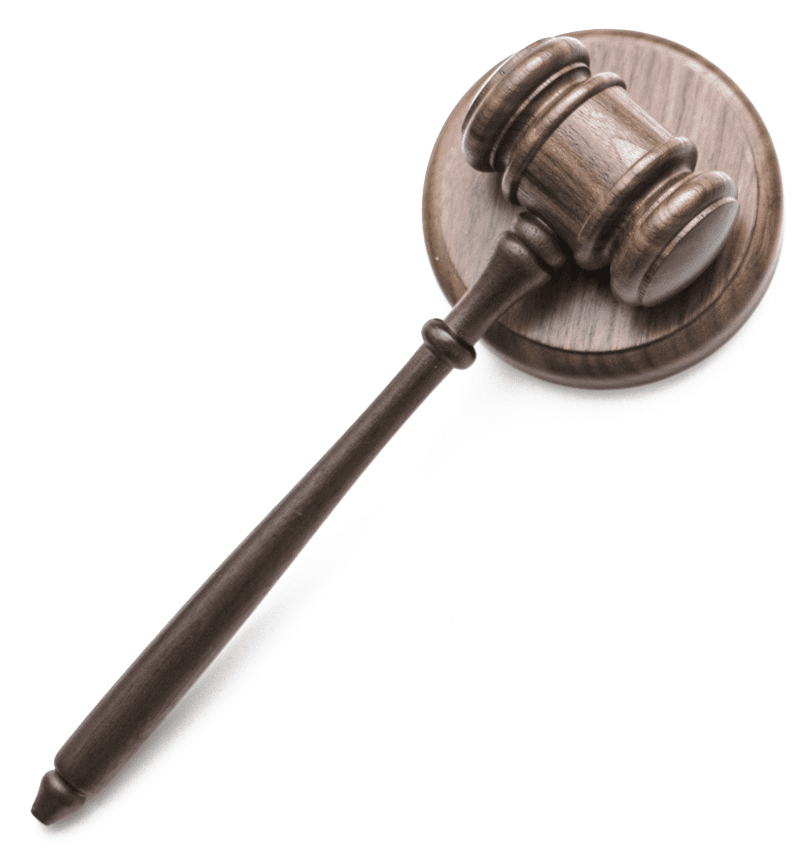 Overview
We provide advanced structuring of transactions and ensure compliances before making any submissions to the relevant government agencies. Our services extend to strategic follow-ups on the intended securing of licenses or approvals from various government agencies.
Confidential Client: we advised and provided the structuring of a cross-listing deal whereby a US company is listed under the Over the Counter (OTC). The transaction required establishing partnerships with local financial solutions providers and entities to ease possible cross-border and foreign exchange costs.
Confidential Client: we advised an independent consultant on how a US multinational company can access the Kenyan market without issuing 30% of its shares to a Kenyan citizen. The US multinational company offers tech solutions, and as per the National ICT Policy issued by the Communication Authority of Kenya, there was a need to issue the shares; however, we provided a model that would get a direct waiver.
Confidential Client: we advised on a regulatory framework for how FinTech solutions were regulated by the Central Bank of Kenya (CBK), Capital Markets Authority (CMA), and Communications Authority of Kenya (CA).
View Other Practice Areas >