Succession & Estate Planning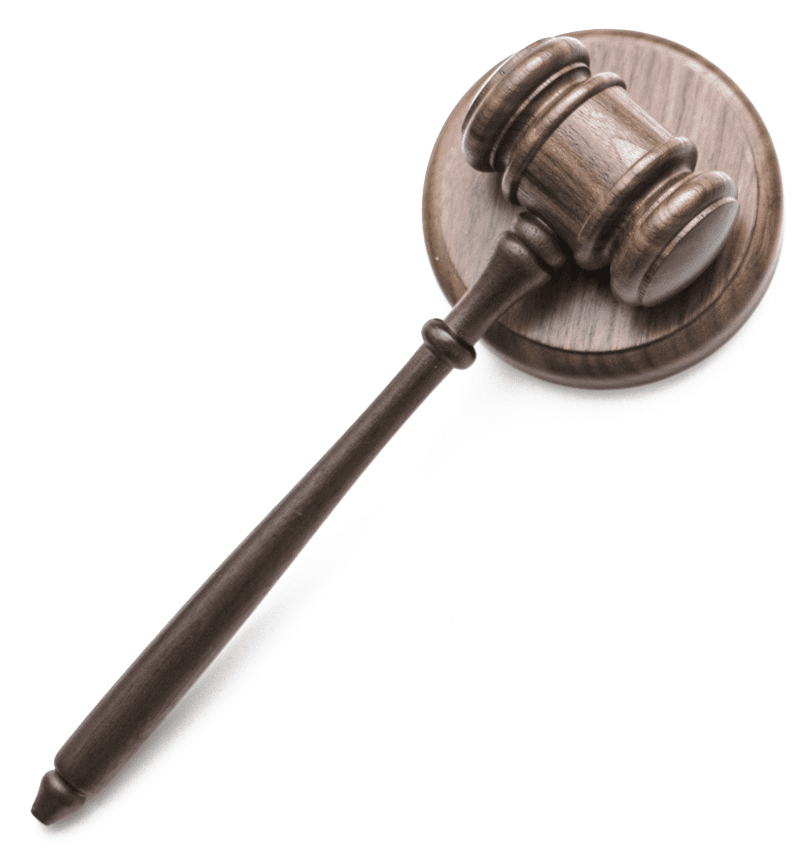 Overview
We provide progressive solutions such as support assessment with a view of establishing the people that are legally supposed to benefit through a successful process and reduce the possibility of unnecessary disputes. The methods include drafting a will and establishing perpetual trusts, which may enable safeguarding the interests of the immediate or extended family members.
Confidential Client: we have advised on an estate planning and succession matter valued at more than KES. 1 billion.
Confidential Client: we have advised a Client and developed strategies that helped a window to secure her interests from extended family members that were interested in fraudulently taking funds reserved for the widow.
Confidential Client: we advised and proceeded to secure the interest of a family experiencing discrimination and intermeddling of the estate because other extended family members wanted the process to be conducted without the court's involvement. The properties have since been secured and await the alignment of each party's interests before the grant issuance.
View Other Practice Areas >