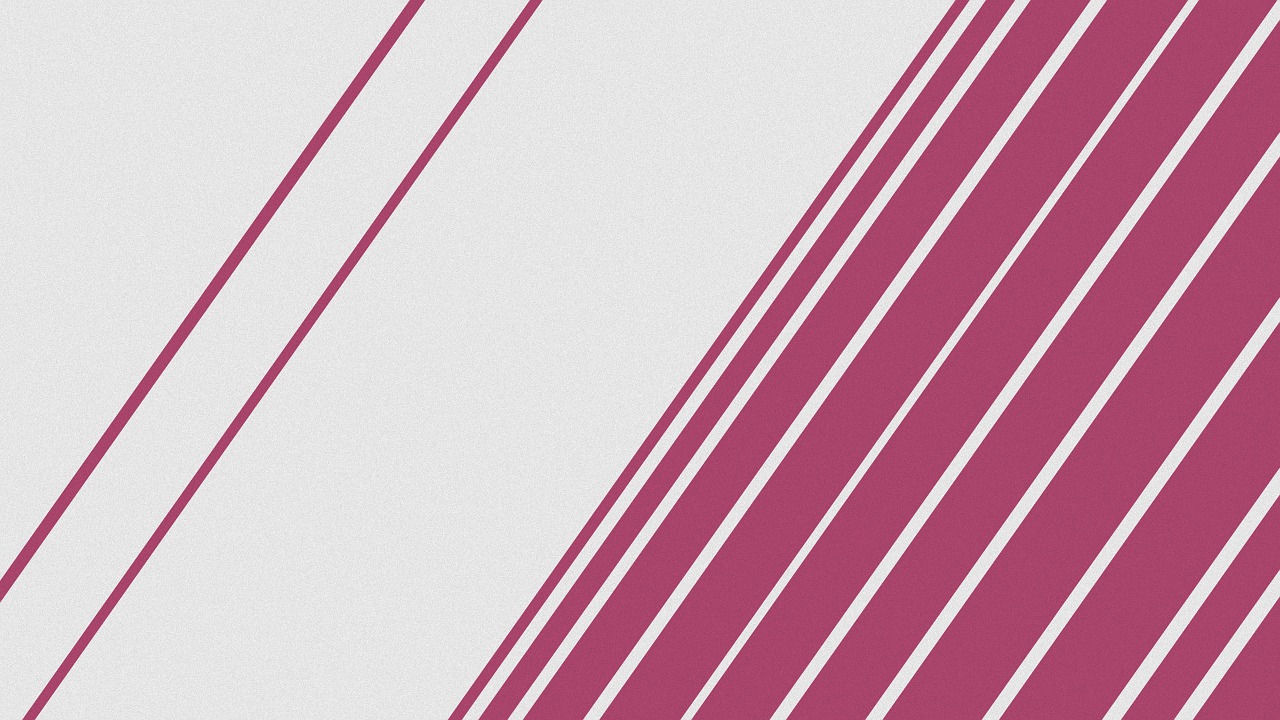 Conduct of Business (Market Inter) Regulations
Conduct of Business regulations make it an obligation for market intermediaries to factor principles of best practice when proffering their services or engaging in practices pertaining to market intermediaries. There is more emphasis on observing a high standard of integrity and fair dealing, acting with due skill, care, and diligence, and observing high standards of market conduct.
It is essential to note that other than the regulatory requirements herein, the regulations provide that the securities exchange or other self-regulatory organization that a market intermediary is a member may impose additional obligations or requirements.
The purpose of the regulation is to reinforce what is believed to be best practices when handling client accounts, general services, advisory services, and executing agreements on behalf of the client. These steps include advising the client on the pertinent risks concerning a transaction, avoid misleading a client based on the pros or cons of engaging in the transaction or promise a return, yet the return is not contractually guaranteed. These essentials, among others provided for in the regulation, are considered vital for ensuring professionalism is adhered to by the market intermediaries. Also, market intermediaries are not supposed to engage in cold calling.
A market intermediary cannot exclude or restrict any duty or liability owed to a client, duty to act with skill, care, and diligence owed to a client, liability owed to a client for a failure to exercise the degree of skill, care, and diligence that may reasonably be expected of t in the provision of the service of a regulated activity.
The regulations require the market intermediary to have an internal complaint structure that will allow clients to raise various complaints. Where a client is successful on the issues raised, the appropriate remedial actions are provided.