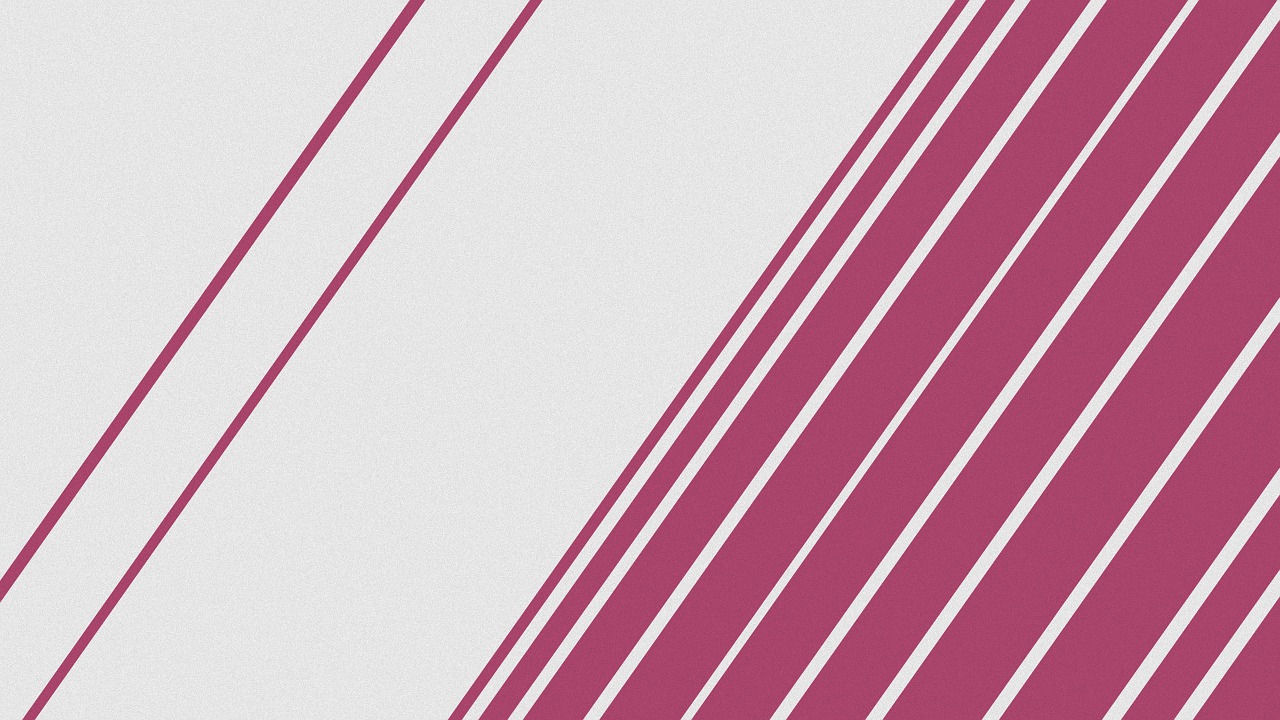 Corporate Governance (Market Inter) Regulations
The regulations provide for the bare minimum requirements for the operations and organizational requirements of the market intermediaries. Compliance with these regulations eases the relationship between the market intermediary and the regulator (CMA), not to mention avoiding unnecessary notices that may put the market intermediary in the bad spotlight; hence, affecting its current clientele portfolio. Corporate governance.
It covers grounds such the directorship; requirements for appointment as a director; register entailing details of the directors; remuneration of directors; having a board; conducting board meetings; have a strategic direction and control; code of conduct; board charter; accountability and responsibility; committees; corporate governance framework; responsibilities of the shareholders; appointment of employees; responsibilities of the chief executive officer; separation of employees duties, among others.
A market intermediary requires to consider the legal requirements as essential to its operation or licensing by CMA. Therefore, conducting both financial audits as per the recommended financial accounting standards and practices, it is essential to factor in the legal audit. A market intermediary is required to have a compliance officer that will perform the necessary regulatory audit to ensure that the market intermediary is compliant or at least be notified on areas that require attention or improvement. A compliance officer may be held personally liable for failure to ensure proper compliance by the market intermediary.
The Schedule provided for under the regulations provides for the prescribed code of conduct that covers areas such as conflict of interest (outside financial interest, other business interests, other employment, corporate directorship, and trusteeships); misuse of position; misuse of information; integrity of records and transactions; confidentiality; fair and equitable treatment; and insider loans.