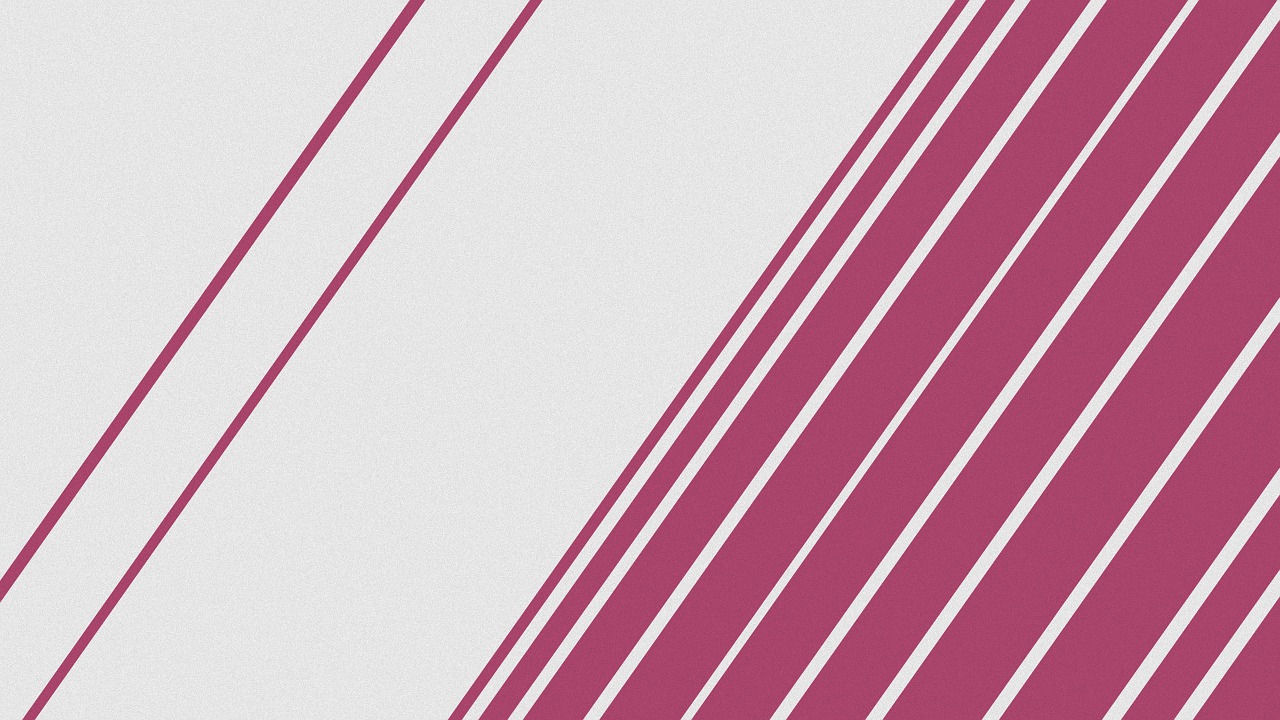 Take Overs and Mergers Regulations
Take overs and mergers are controlled by various government agencies, including the CMA. Other noticeable include the Competition Authority of Kenya for general take-over and merger while other sector-specific regulatory bodies weigh in on similar transactions. Therefore, it is essential to map out all applicable government agencies that may require compliance prior to engaging in take-over and merger.
To make an offer for a take-over of a listed company, the offeror is required to observe regulatory requirements on whether the intended take-over results in effective control, if so, the applicable bare minimums that such an offeror must observe. Further, an offeror who is already in control of at least twenty-five percent shares but less than fifty percent may only acquire a maximum of five percent shares per year in that listed company to a maximum of fifty percent in total.
The offeror is required to provide a take-over notice pursuant to the provisions of the regulations. However, in certain instances, an offer may seek exemptions from CMA, which may provide the exemption subject to any conditions it may deem necessary.
Generally, without any challenges, the regulations provide that from the initial notice period from the offeror to the offeree, the take-over process should take about one hundred and five days to complete the transaction. However, on matters time, it is essential to consider the implications posed by Competition Authority or sector-specific regulatory bodies such as Communication Authority and Energy Regulatory Commission.