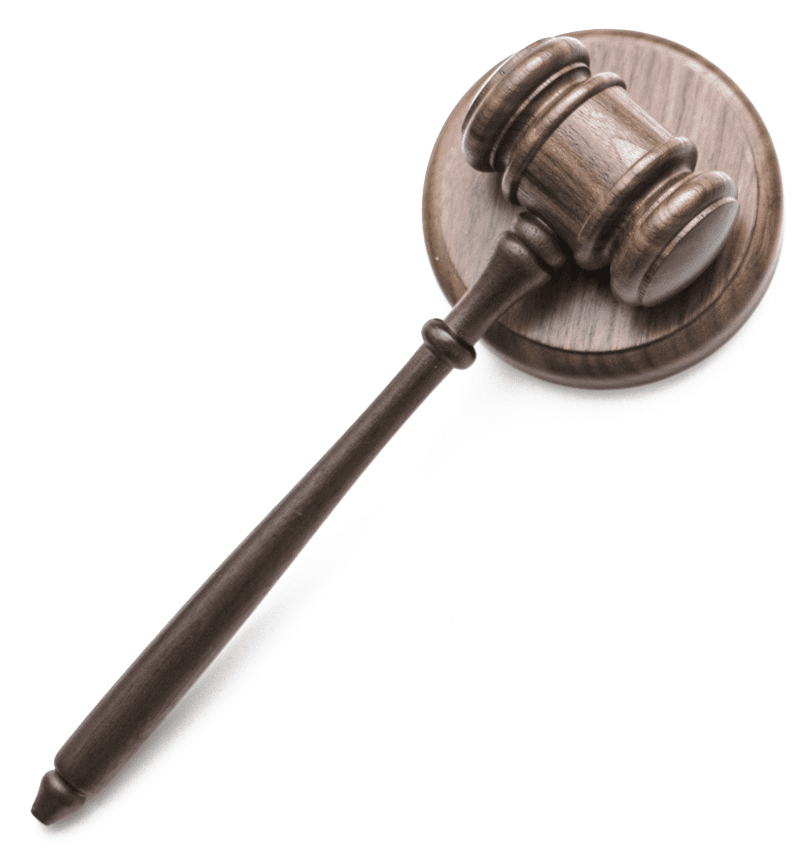 Overview
We provide representation services on matters touching on technical and complex technological and procedural factors. These services include bank fraud, tendering processes, and abuse of office, among others.
Confidential Client: the matter was about a controversial file touching on a dispute between the Nairobi County Government and Proland Limited that had gone missing. Our Client was falsely accused of stealing the file touching on a dispute worth KES. 131,210,423.12. We assisted the Client in having a case against her dismissed-on grounds of no case to answer.
Confidential Client: we have assisted an innocent bank customer in securing a judgment in his favor over unauthorized access and compromised bank systems. Hackers used our Client's bank account as a middleman account to transfer funds from the first compromised bank to his bank account and later to another bank.
Confidential Clients: we advise and represent two individuals wrongfully implicated in the infamous Kenya Power and Lighting Company (KPLC) cases touching on economic crimes through the tendering processes.
View Other Practice Areas >