Dedicated and curated legal solutions for you
We understand that your operations or challenges require solutions that not only fall under the regulatory framework but may also be affected by socioeconomic and political factors.
Ong'anya Ombo Advocates LLP is a law firm entailing a team of proactive and efficient lawyers with the needed comprehensive and practical experience when offering legal services. These services are strategic to serve the current needs and provide a preventive module by enhancing anticipation to enable a client to know the future possibilities and measures to protect various interests or keep operations running.
We are a member of ALFA International (ALFAI), a premier global legal network with more than 140 independent law firm members worldwide.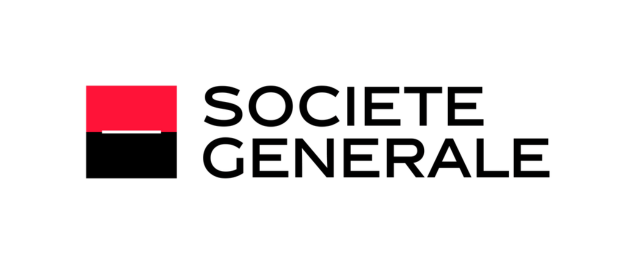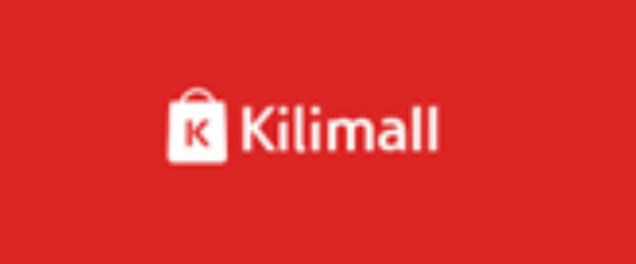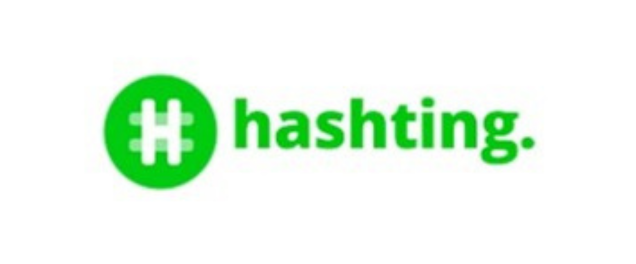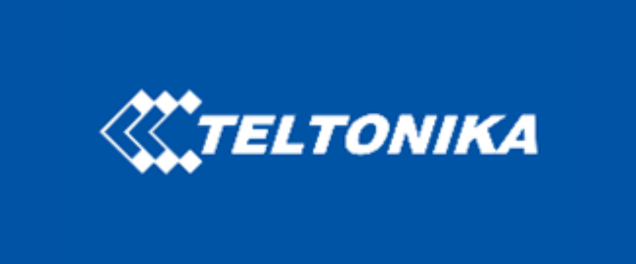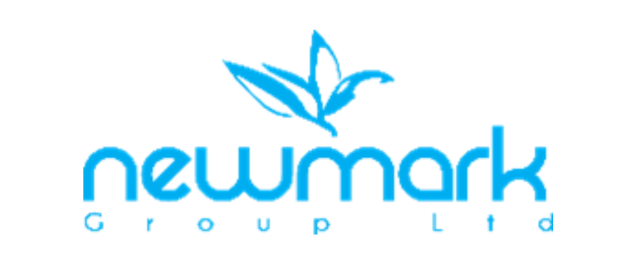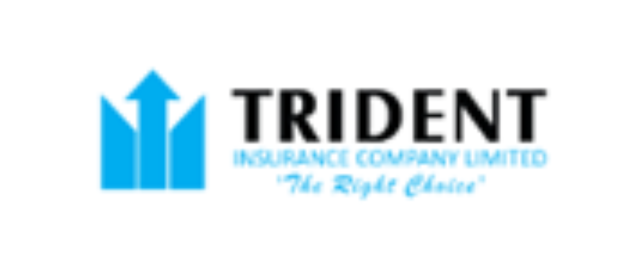 Corporate & Commercial
We have saved clients from losing $300 million in various corporate and commercial transactions: hard commodities, joint ventures, and mergers & acquisitions.
Public Affairs & Policy
We have secured the interests of a company on a dispute worth $8 million and helped new entrants access the Kenyan market by assessing their regulatory challenges and engaging key stakeholders.
Litigation & Dispute Resolution
We have convived the high court of Kenya to make a landmark decision on intellectual property, and have secured a client out of a case worth more than $100 million. We are strategic and fearless.
Ong'anya Ombo Advocates LLP,
Mayfair Suites, 4th Floor,
Parklands Gardens, Parklands Rd., Nairobi, KE.
ICLG, through a network of elite law firms across the globe, provides...
read more